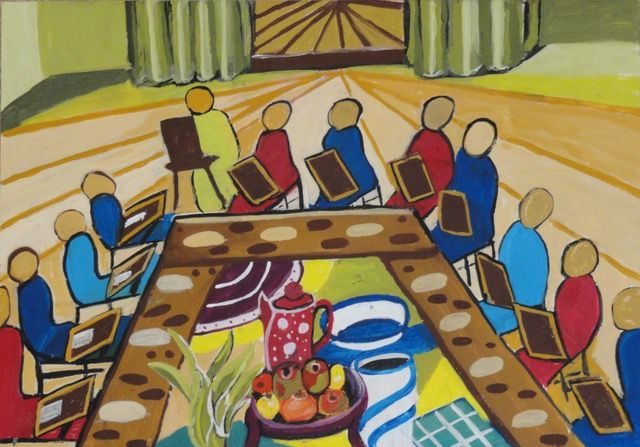 The '77 Committee will hold its Annual General Meeting on Tuesday 6th September in Rampton Village Hall. Any villager wishing to raise an item for discussion should contact the Chair at least 21 days prior to the meeting.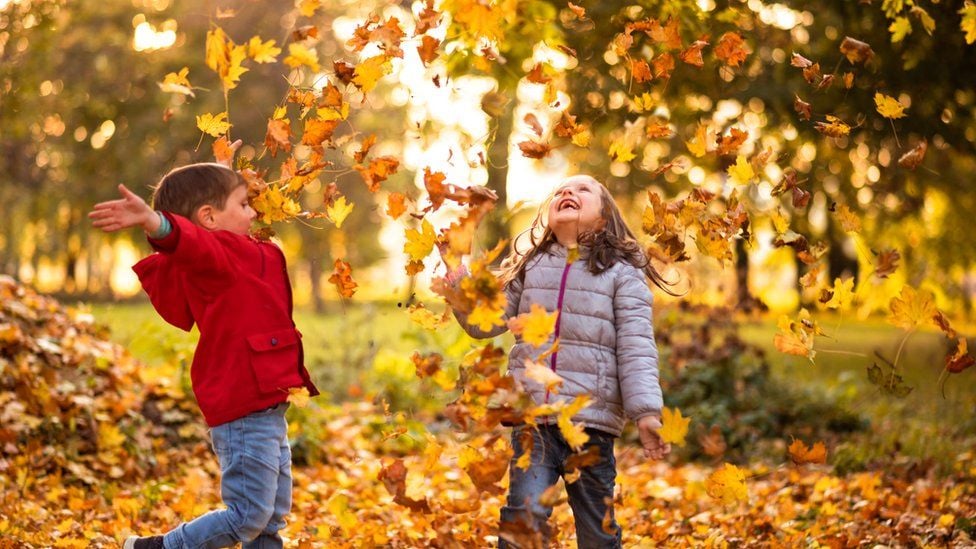 Autumn Fayre - Saturday 1 October 2022 2.00pm
Join us at Rampton Village Hall for a lovely afternoon at our second Autumn Fayre. There will be all of the usual village fayre activities including stalls and games and our first Autumn Show. Marrows, junk models and more! We will, as ever, be very grateful to receive baked cakes, donated bottles and bric-a-brac!
Rampton's Autumn Fayre and Village Treasure Trail
Hunt, Trail and Quiz answers here:
Our first Autumn Fayre and Village Treasure Trail on Saturday 23 October was huge fun and we are hugely grateful to all of you who took part, baked cakes, donated bottles and bric-a-brac and especially those who volunteered their time before during and after the event.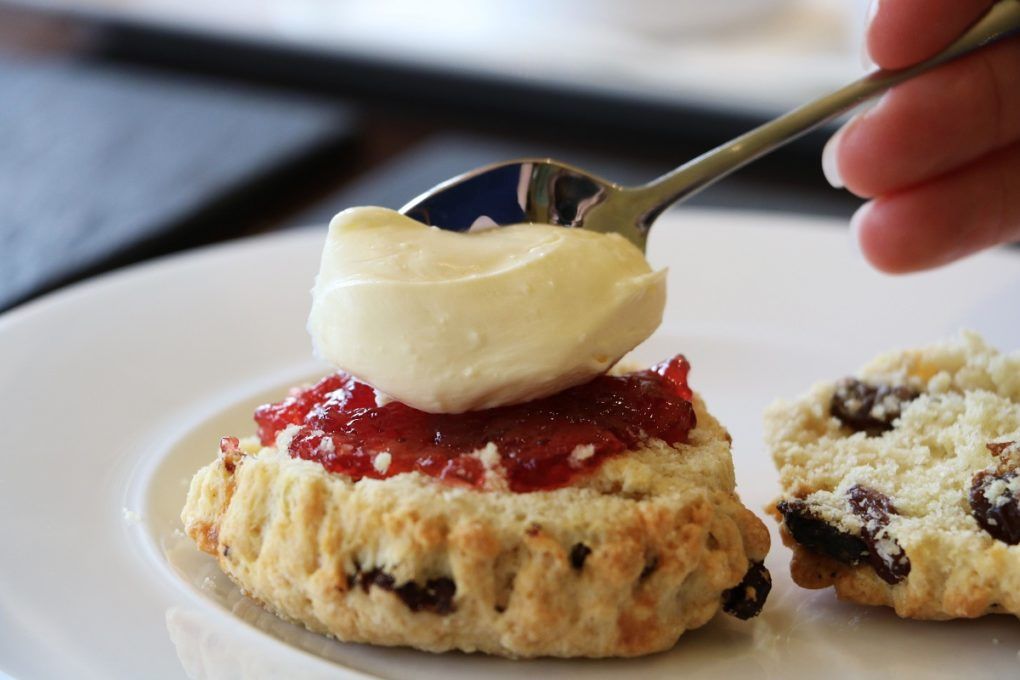 This beloved village event is organised in mid-June from 3.00 p.m. Join us for a relaxed afternoon of traditional tea and scones (or add some prosecco!) with friends and neighbours on the Green. Also an optional quiz for adults and children
Rampton's Wild Goose Chase
We held our first Wild Goose Chase in May 2021 and had a fabulous afternoon. Over 100 intrepid searchers joined in the village hunt to find our geese and solve the clues. Lots of lovely chocolate prizes were won! As well as the Trail everyone also enjoyed:
Homemade cakes and refreshments with fresh coffee and teas (Decaf, GF, DF and vegan options) courtesy of the Village Hall Management Committee
Grand Spring Raffle with amazing prizes. Click to see our wonderful prizes and our fabulous donors. We are enormously grateful to our sponsors for their generosity
Books from the Book Warren - wonderful books and special offers
Cakes and Nearly New Toy stalls
Bottlebola and games
Pushchair and wheelchair accessible route
Covid safety precautions were in place with everyone wearing a mask within Village Hall grounds to give added protection for all.
A Rampton '77 Committee community fundraiser
Terms and conditions for events run by the Rampton '77 Committee
Tickets are sold by Rampton '77 Committee subject to the following terms and conditions:
1.Tickets are sold on behalf of Rampton '77 Committee for itself or as agent for other promoters.
2.Tickets cannot be refunded except on the cancellation or substantial alteration of the event in which case refund of ticket price will be made in full (excluding any TicketSource booking fee).
3. The Promoter reserves the right to refuse admission to any venue if it reasonably considers such a refusal to be necessary for the safety and convenience of other customers or for the proper running of venues and events.
4. Latecomers will be admitted at the discretion of door management staff.
5. Smoking is not permitted in any part of any venue or grounds where '77 Committee events are run.
6. Every effort is made to present shows at suitable sound levels, however levels may vary according to requirements, over which the Promoter has no control. Refunds will not be given on a matter of personal taste or noise levels experienced.
7.The Promoter may present a range of seated and standing events and cannot always guarantee uninterrupted views as the setup may vary and some people may stand around you.
8. Internet ticket sales are subject to booking fees and transaction charges which are levied to cover the cost of third party web/financial service providers and as such cannot be refunded unless otherwise stated.
9. By purchasing and/or using a ticket you consent for yourself and for any person using a ticket purchased by you to being photographed, filmed or recorded as an audience member when official photography, filming or audio recording is taking place. If you have difficulties with this please contact the Box Office on 01954 204237 before purchasing tickets. Please note that all other unauthorised filming or audio recording is not permitted and the Promoter reserves the right to confiscate equipment used/material gained in this way and/or remove offending individuals from the show.
10. Tickets sold or offered for sale by any person or persons other than Rampton '77 Committee, the Promoter or their authorised agents will not be honoured.
11. Rampton '77 Committee means Rampton '77 Committee. The Promoter means Rampton '77 Committee or the promoter of the event for which the ticket is sold, in which case Rampton '77 Committee acts as agent of that promoter. As a non-profit making organisation, any surplus made through the programme is reinvested in improvement of social cohesion and support, particularly with regard to children and senior members of this small community.