How to book Rampton Village Hall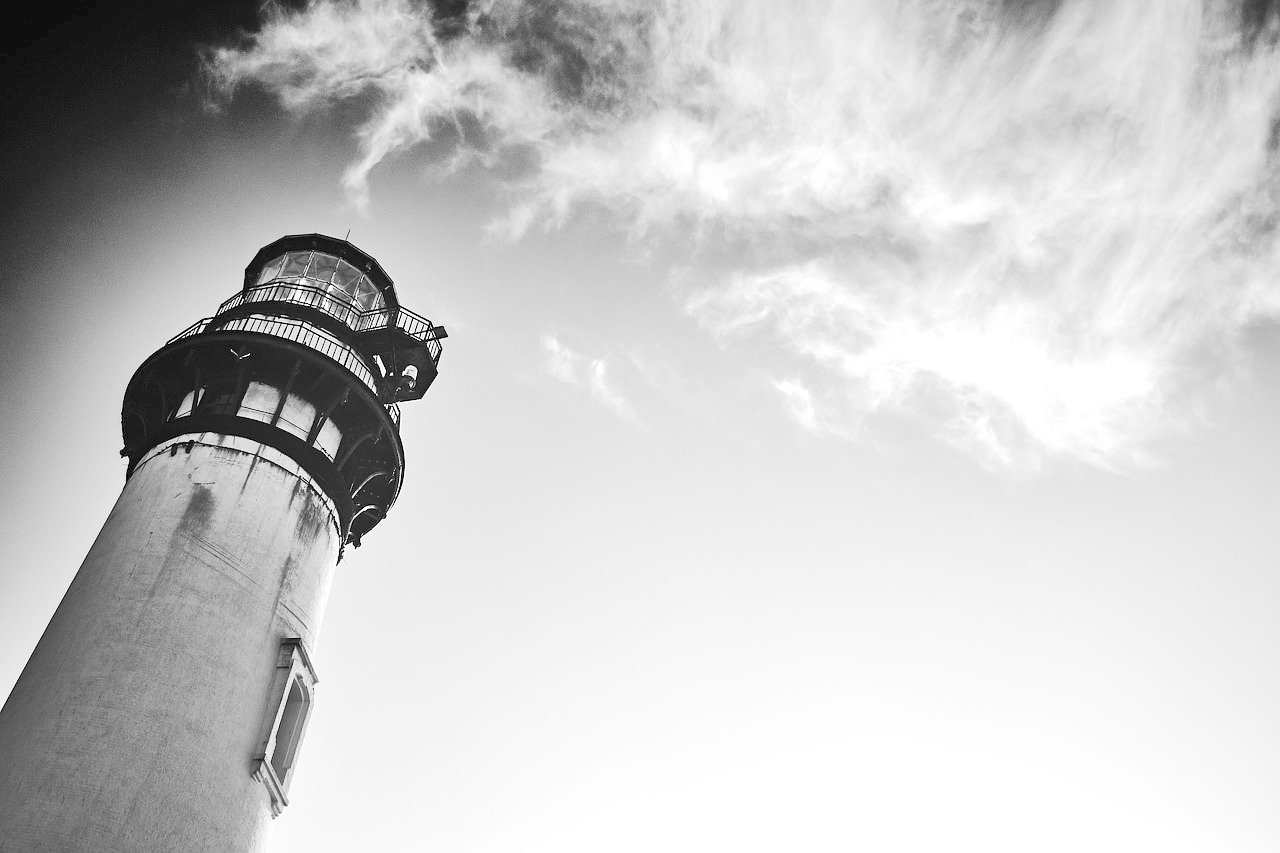 All rubbish must be removed from the premises at the end of the event. Please recycle as much of your rubbish as possible.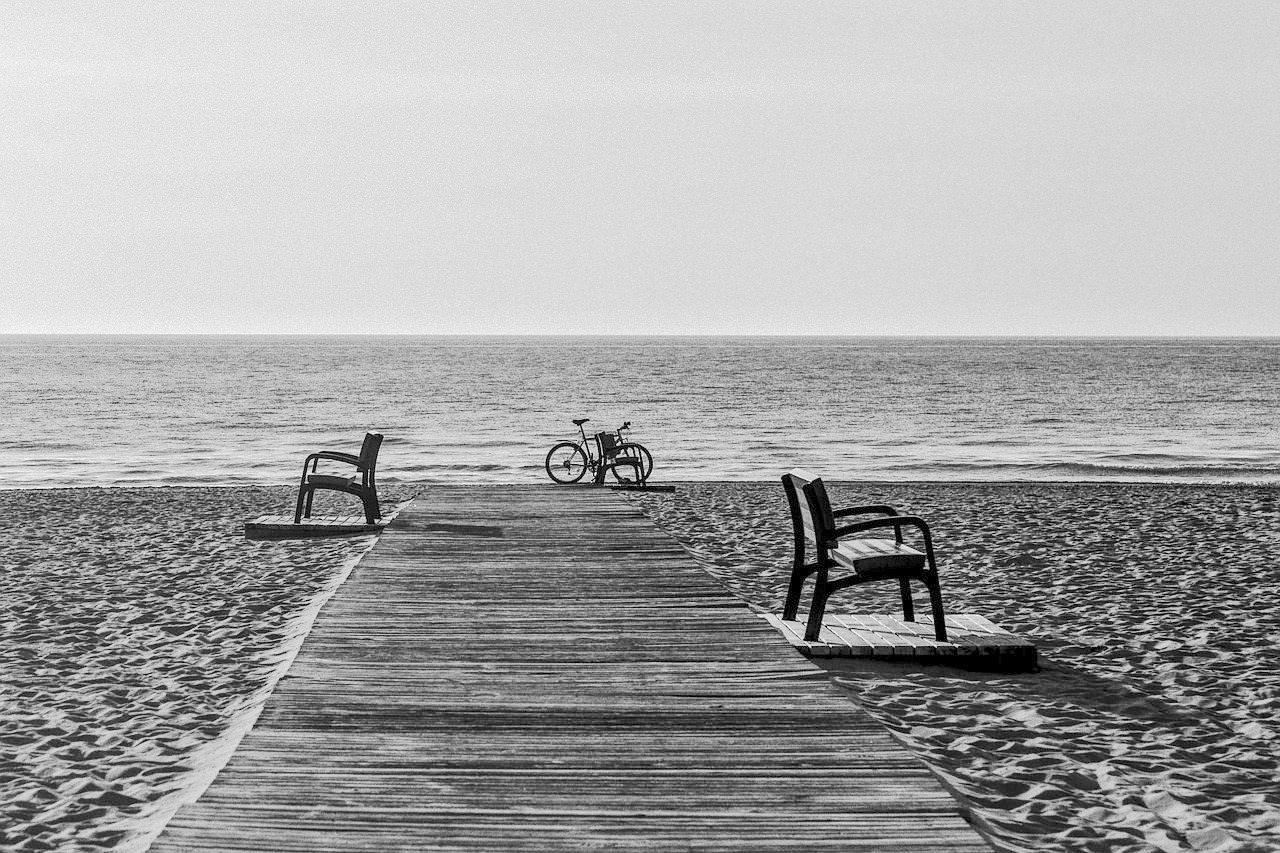 We endeavour to ensure that the Hall is clean and tidy for your event. Please ensure that you leave the Hall as you expect to find it. Cleaning items can be found in the foyer cupboard.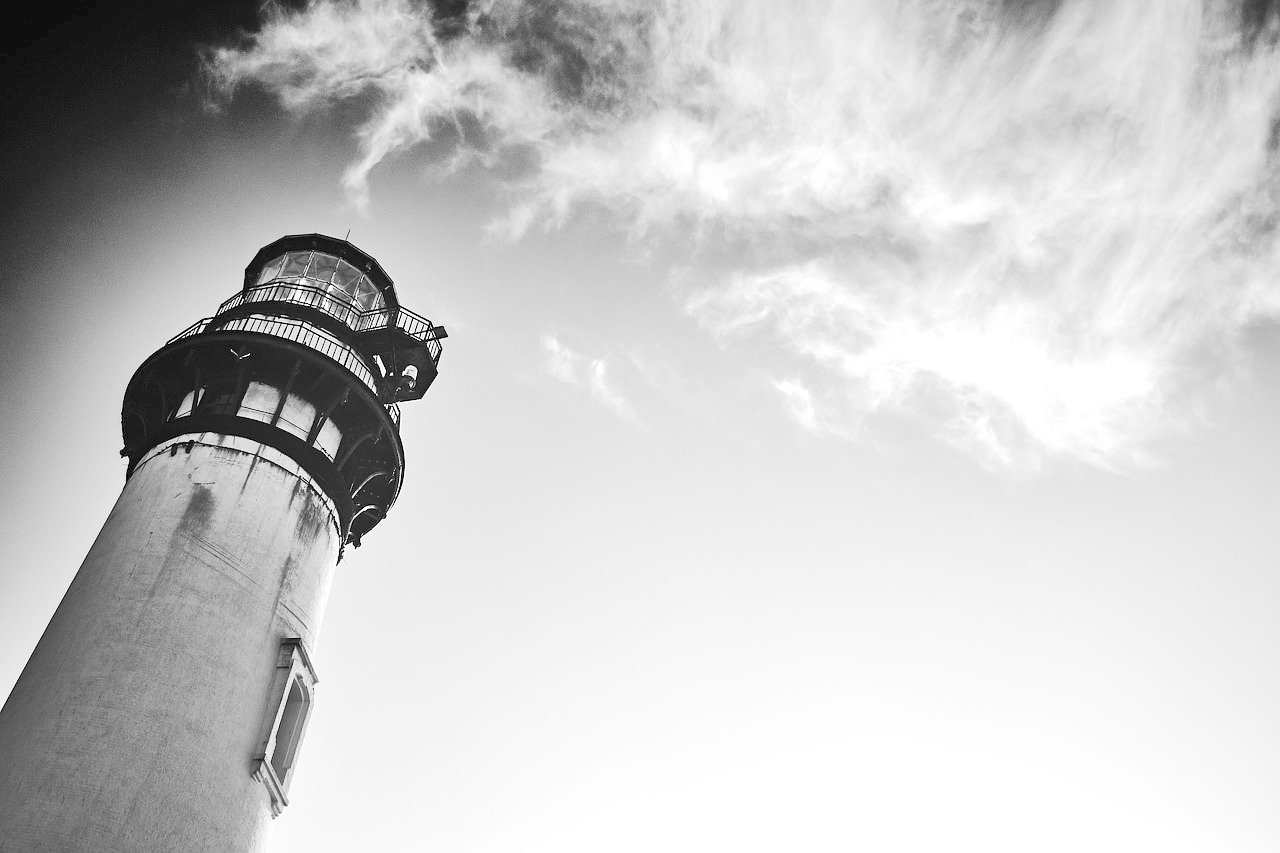 Rampton Village Hall holds public liability insurance which covers you against fault on our part. It is wise to have your own insurance in the event of claims against you.