Rampton CareRing - Wellbeing
There are many ways to keep ourselves as healthy as possible whilst we are all locked down. We need to take care of both our mental and physical health. We hope that you might find some of the following resources useful.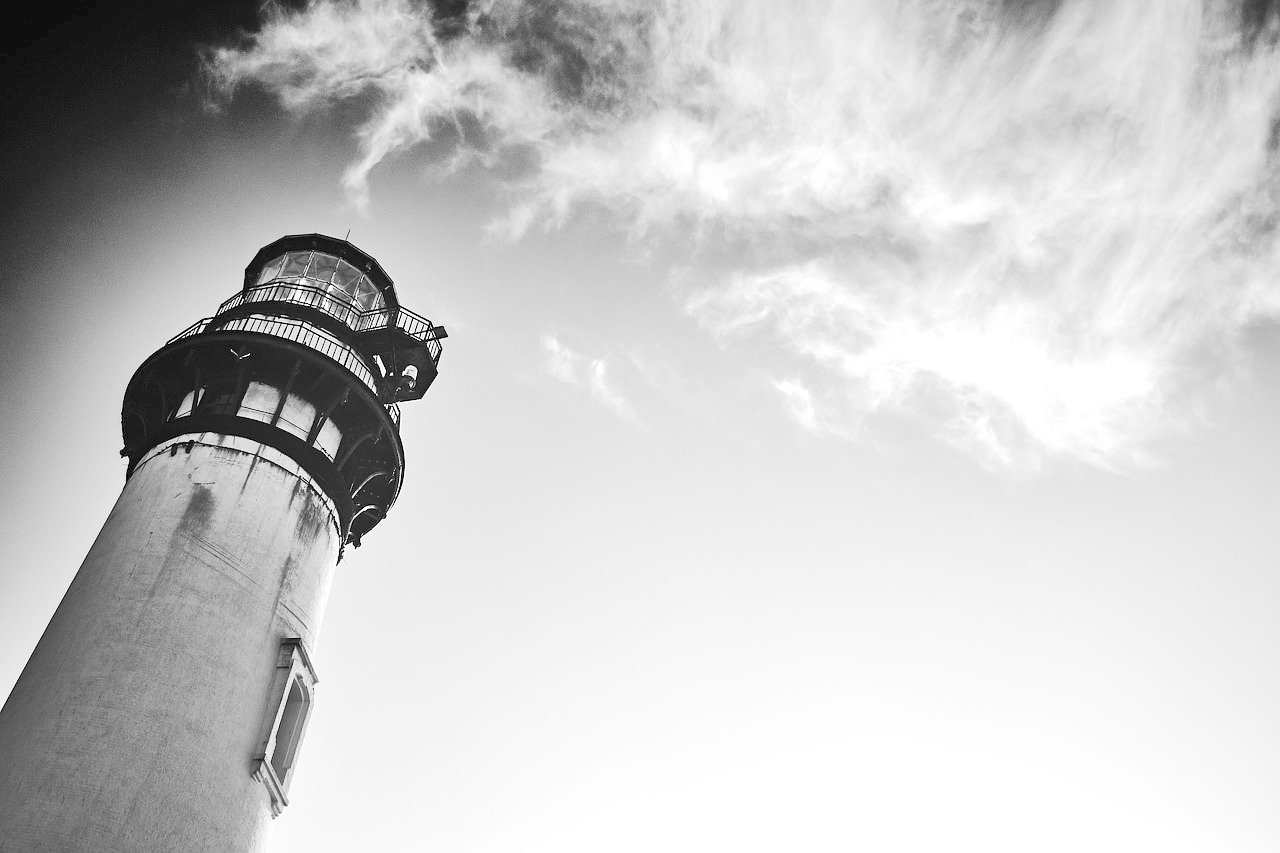 A collection of icon and text items that can be added, removed and reordered.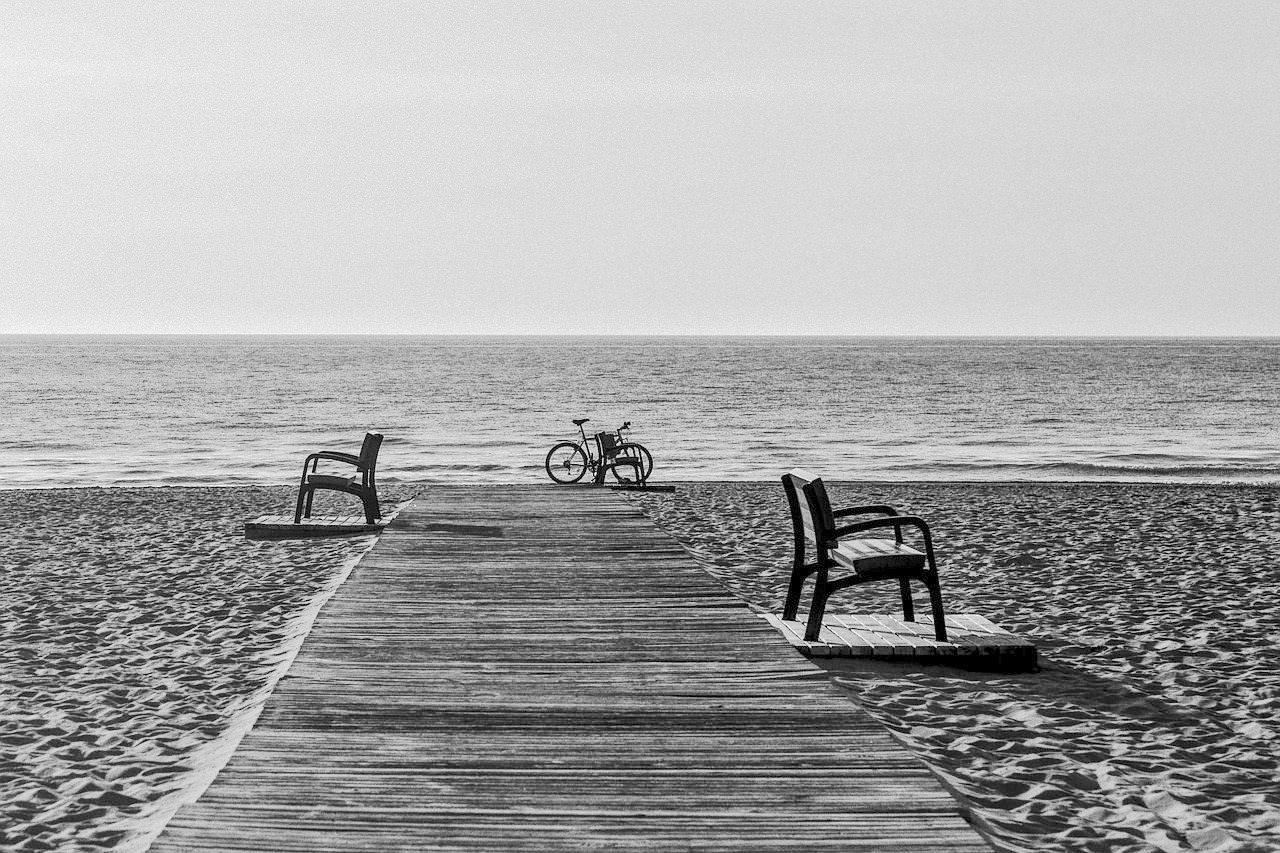 You can drag any of these items to change the order in which they appear.