RampArts Group
Due to the Coronavirus outbreak our weekly meetings have been cancelled until further notice. This page is to allow Rosemary to post ideas and completed work from members.

02 April 2020 From Jane today - if you have a moment why not try recreating a famous painting with objects/people/animals that you have at home? Click here to see some fabulous examples from the Getty Museum. If nothing else some of them will hopefully raise a smile

30 March 2020 - lots to add today!

From Janet Stockley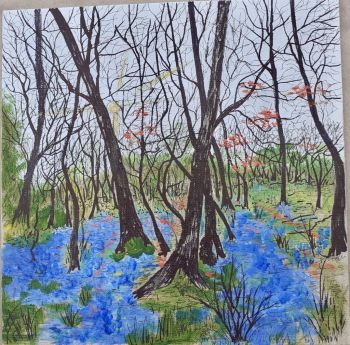 From Graham Mumby "a quick painting from a holiday photo using the canvas. Evening in Haldikik Greece looking out towards Mount Olympus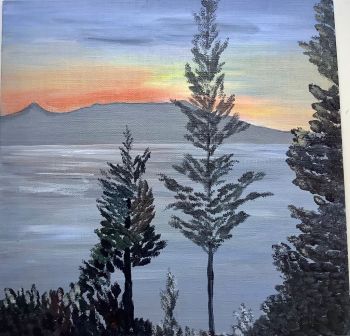 From Rosemary's daughter, Katy who many of you know. The view from her window, where she is now living away from Barcelona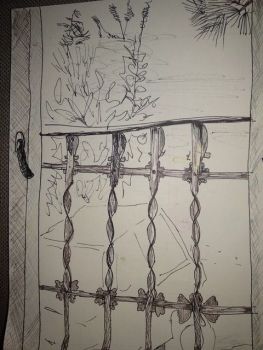 From Steve Chambers. This painting was inspired by a free session on Facebook run daily by "The Paint Republic" whilst the schools are shut. It is an organisation that run fun art classes in normal times for adults focused chiefly on folks that are not active artists. The free sessions are daily (not weekends) 11 to 12 and are for anybody though a lot of the audience is clearly children. They have some interesting ideas and techniques and get a reasonable result in the hour session. Don't know if anyone would be interested, it is something else to do when we are all stuck in doors. https://www.facebook.com/thepaintrepublic/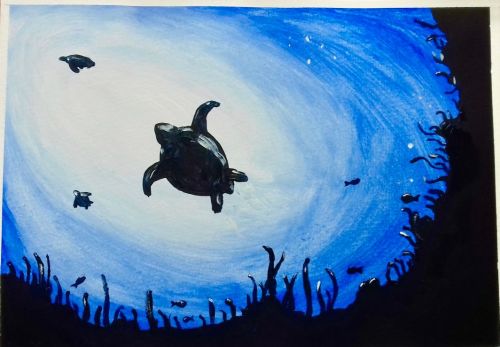 28 March 2020 A piece from Robert Gumby this week. Some may remember this subject as he did a miniature of it in class.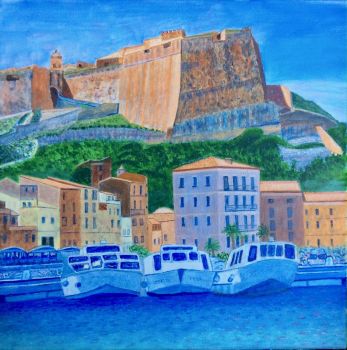 21 March 2020: A few pieces from Veronica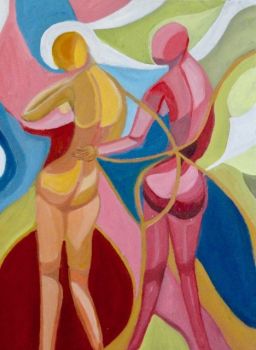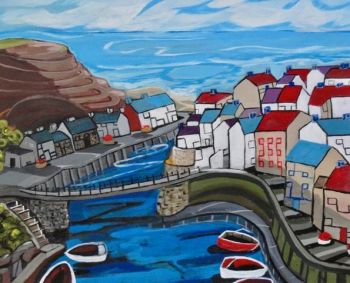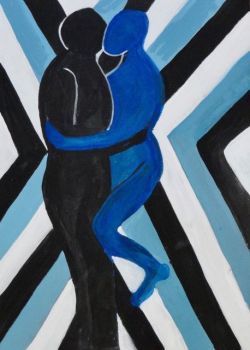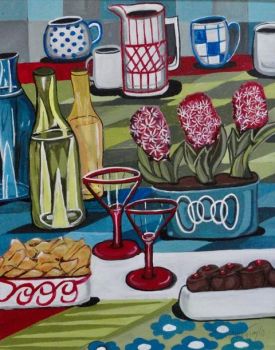 20 March 2020: Delighted that Steve is still with us as a virtual member of RampArts although he now lives in Derbyshire! Here is his watercolour landscape.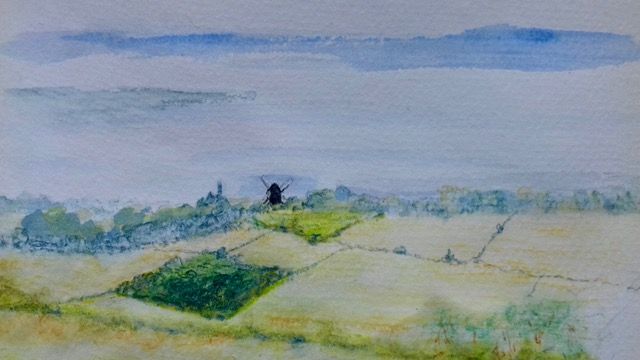 17 March 2020: Rosemary. Continue with work on landscape using the canvas (if you took one). If you have no paints then try any other media - collage, pencils, pens

PDF files require Acrobat Reader to view. If you do not have this package you can download a copy of Adobe Acrobat Reader free of charge by clicking here.